An Unforgettable
Experience
Renowned for Ultra-Premium Pinots and Our Winery Estate House.
Limited Time Offer
Rosé: Get Free Delivery on 12 Bottles +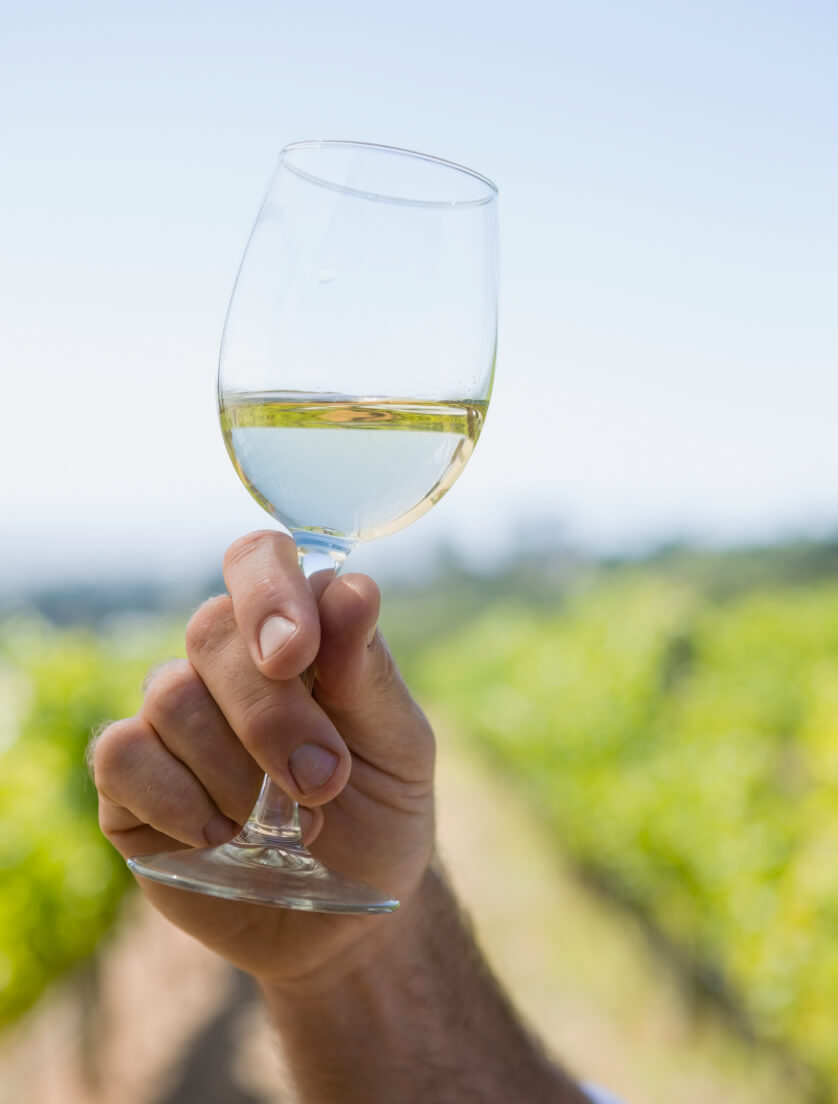 Family Owned, Boutique Winery
Our history of expertise is journeyed by the production of award-winning, handcrafted, estate-bottled wines, yielding an output of around 4,000 cases per year.
Christopher Creek wines are grown and harvested in Healdsburg, California, on 11 rolling acres in the famous Russian River Valley AVA (American Viticultural Area) and also planted high on 27 acres of Bradford Mountain in Dry Creek AVA.
In 1972, the first grapes that jump-started the winery legacy were planted. For which 1974 welcomed Christopher Creeks much-awaited opening. To this day, the very first vines are still producing exceptional wines and can be enjoyed daily as our Reserve Petite Sirah and Reserve Syrah.
We invite you to enjoy and experience a unique wine-tasting adventure and become part of Christopher Creek's family through our offered membership.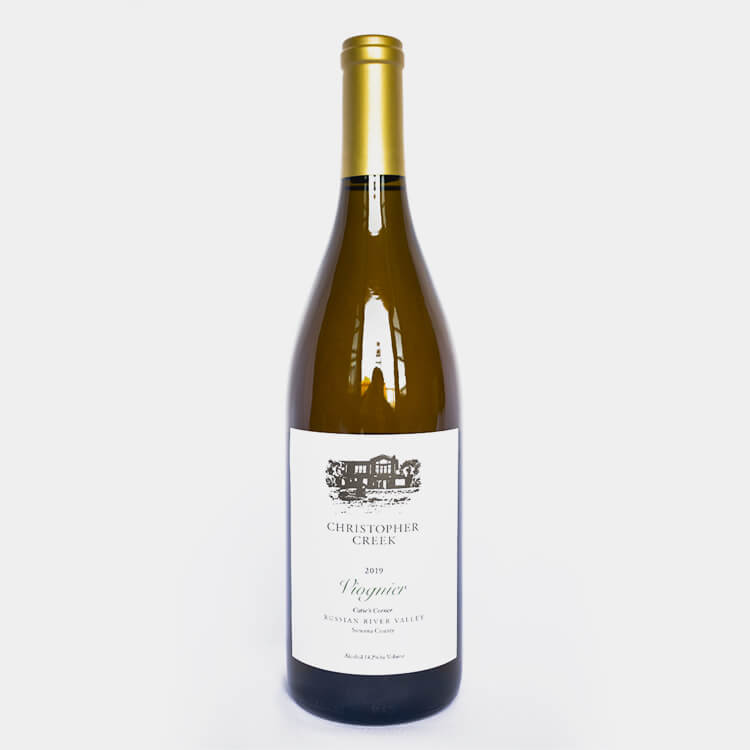 Peaches and honey waltz into a light, but satisfying mid-palate that reflects the cool fermentation in stainless steel.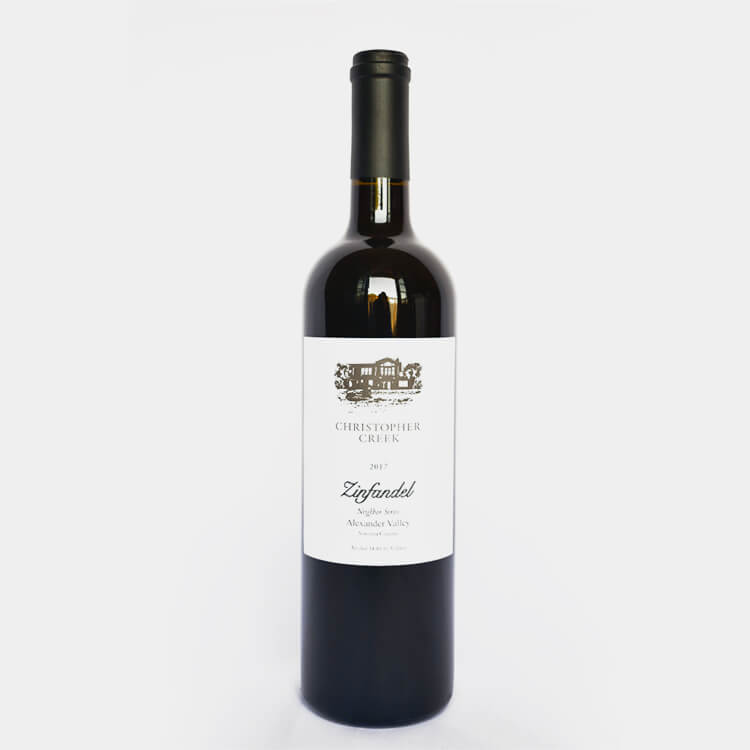 Zinfandel Alexander Valley
Aromas of the blackberry, plum, and blueberry with underlying nuances of sweet oak.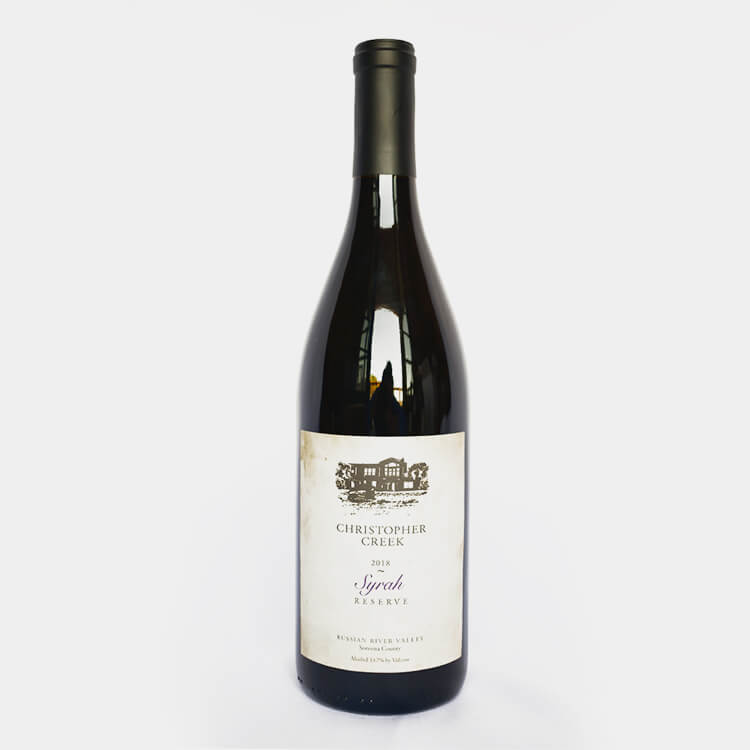 Emanates Eastern Hills the minute you open the bottle. With a white pepper and dark fruit frame, this wine is exactly like a captured image.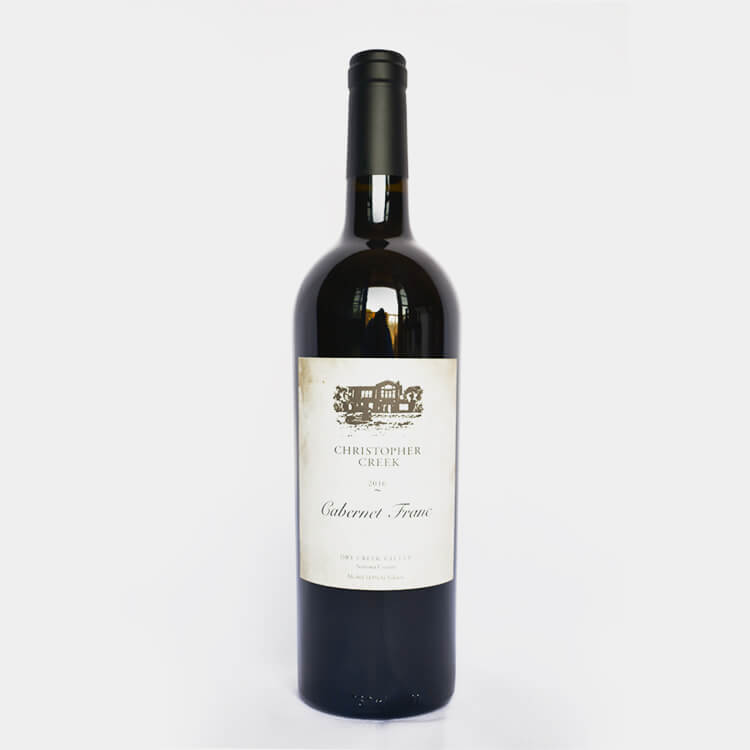 Ripe cherry and a dusting of nutmeg introduce the wine while the mid-palate steals the show with fresh fruit, oak, and structure.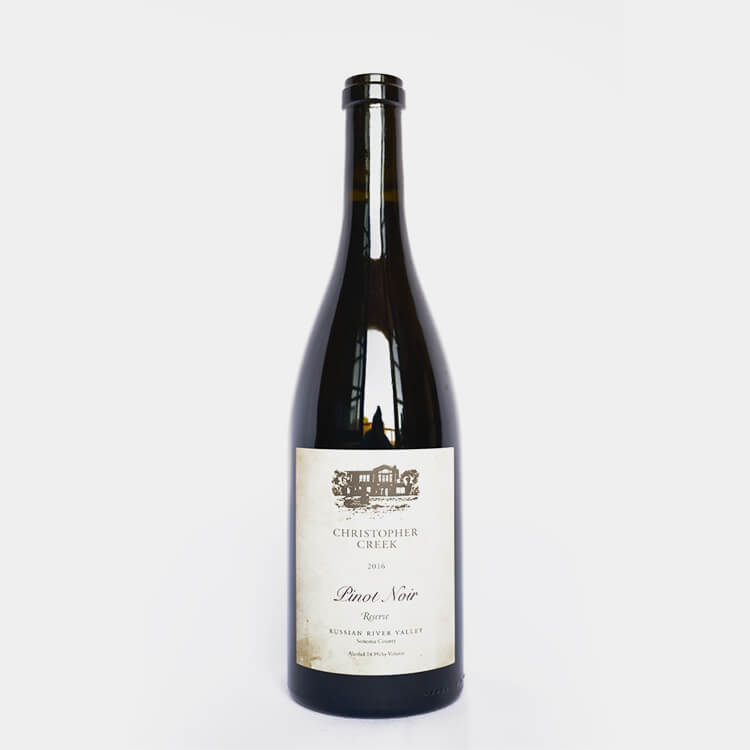 The raspberry and strawberry aromas scent leads into a lightly oaked mid-palate of cola and continuing berry.
Heighten your experience while you enjoy a variety of our current wine releases in our rustic wine barrel tasting room or overlooking the breathtaking views of our vineyards. Accompany your comfortable stay with a taste of award-winning Pinot Noirs directly from the barrel with a behind-the-scenes look into the winery.
We're thrilled to share our wine knowledge with the world, this is why we've created a blog where all wine lovers can find tips and resources for those special wine nights.