We have repurposed the spectacular Christopher Creek estate house and turned it into the ultimate perk for our wine club family.
With spacious quarters making up 3,600 square feet, the house sleeps up to 6-8 people, with priority access and special discounted rates given to all Christopher Creek wine club members.
2013 marked the first year that Christopher Creek had ever opened up its grand estate house to guests and turned it into the ultimate perk for our wine club family.
With one of the most magnificent views in wine country, we invite you to sip on a glass of estate library wine by the pool as you overlook four different premium wine appellations. The house comfortably sleeps six people, with room for up to 8, and has plenty of room for more dinner guests in the Estate House's grand dining room.
Fast forward to 2021 where renovation initiatives have been completed, giving sustenance to our most cherished place to enjoy with family and close friends.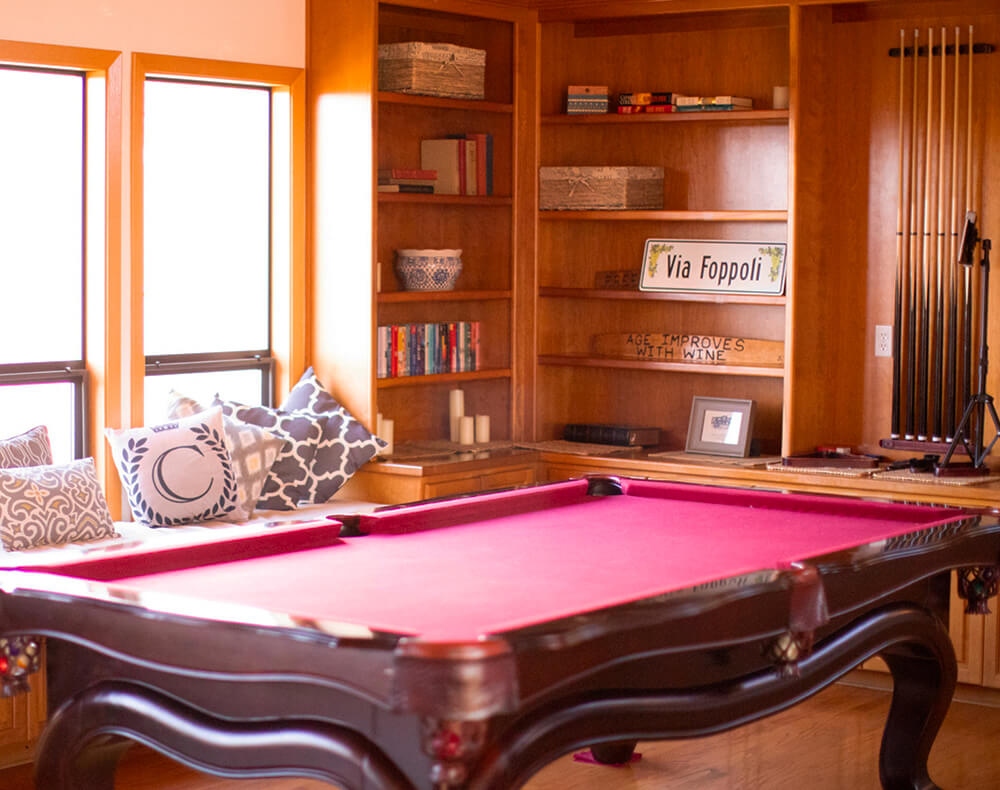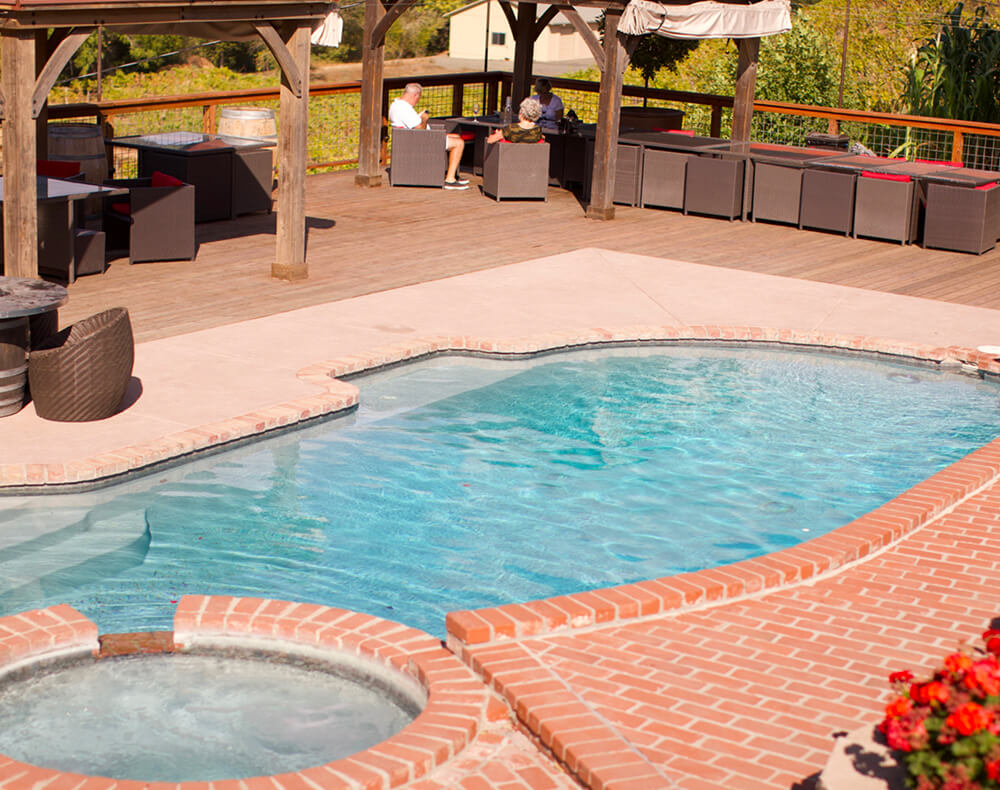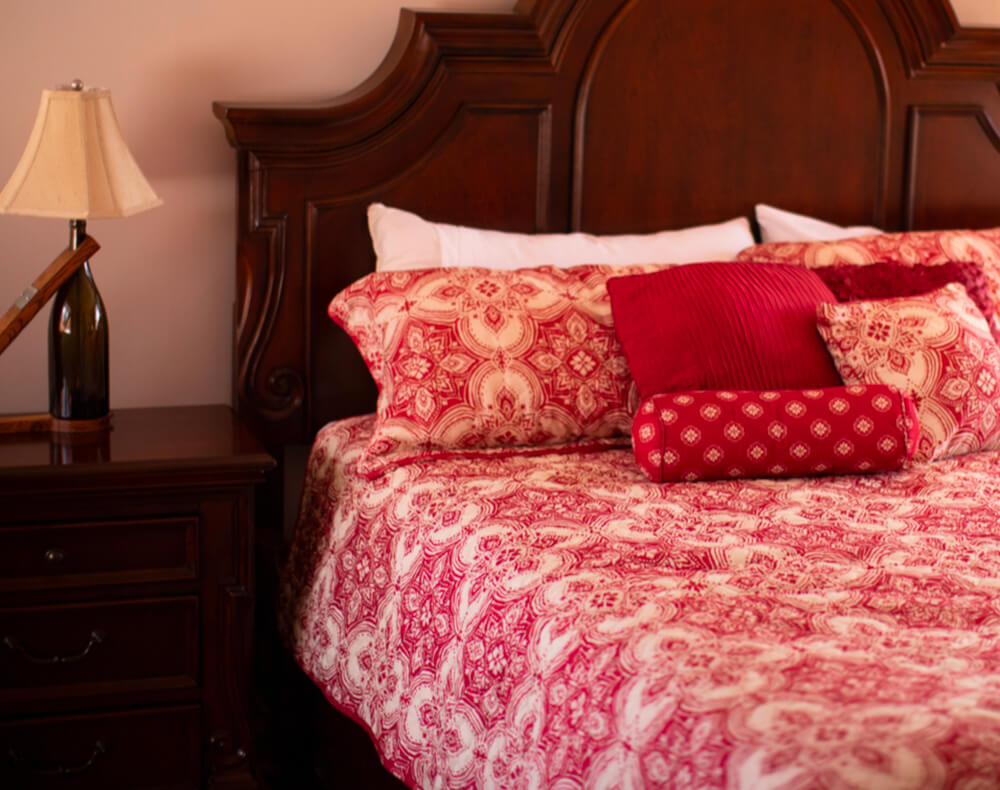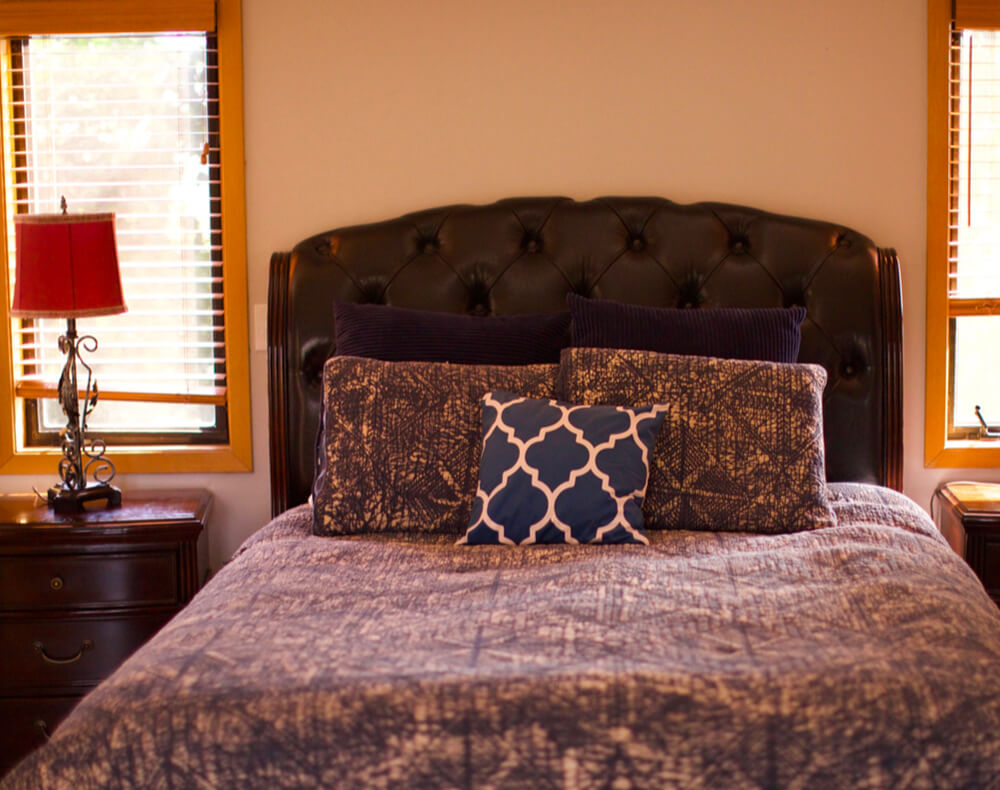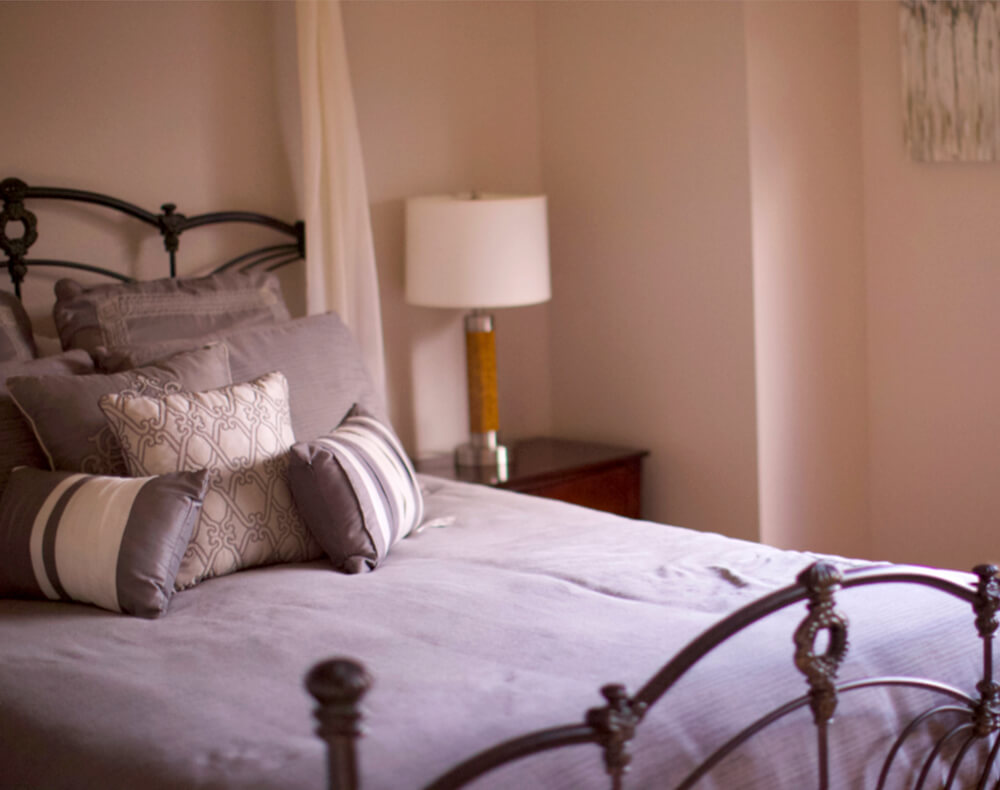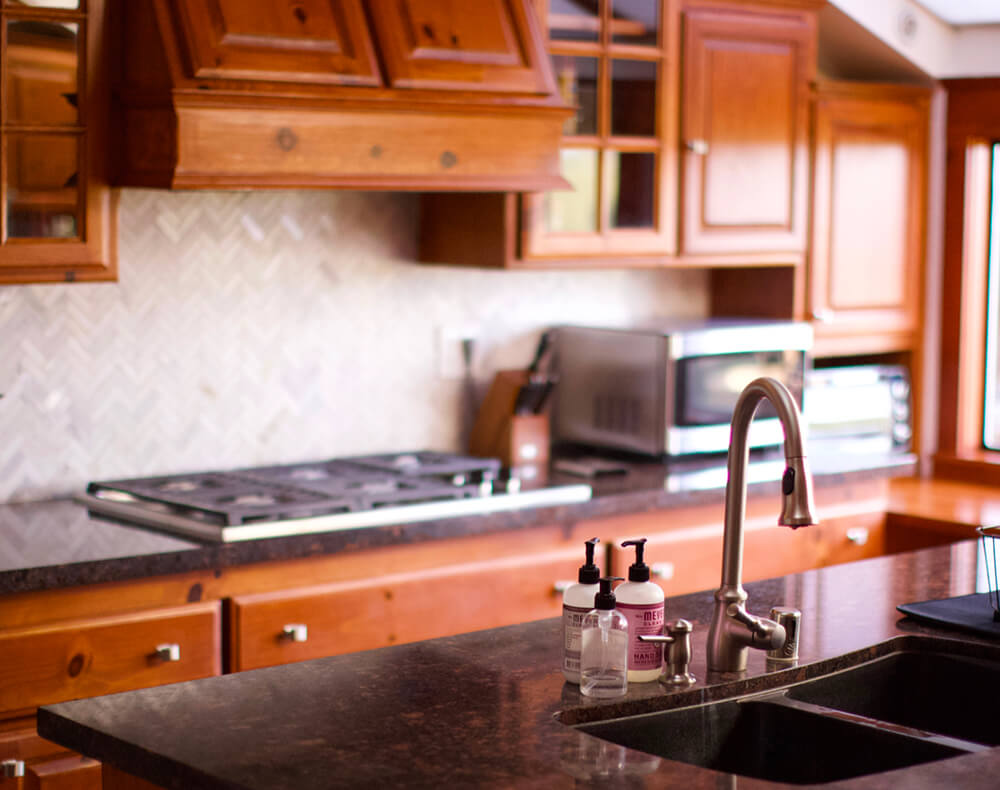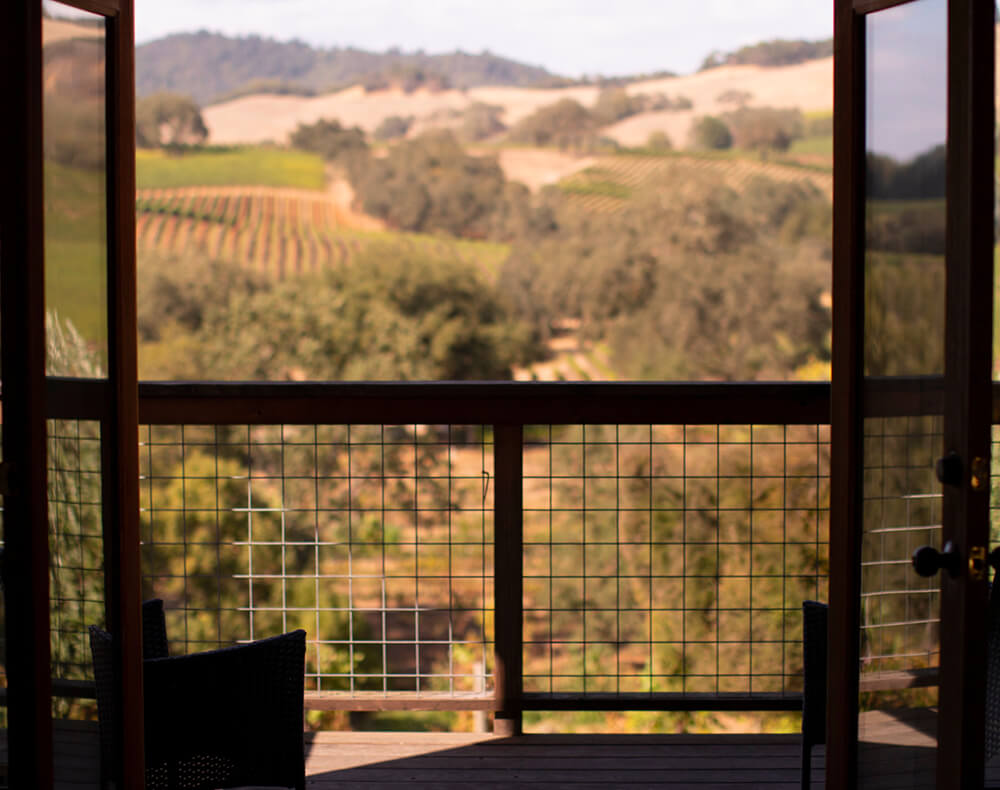 In the mood for wine tasting while at the estate?
With our tasting room being the closest at only 20 steps away from your back door, you and all of your guests will receive a complimentary VIP tasting experience to enjoy throughout your stay. There are also ten premium Russian River Valley wineries within 2 miles to choose from.
Headed to Town?
We'll Take Care of You
You are a 5-minute drive away to world-class dining in Downtown Healdsburg, but why bother when we are pleased to arrange for our private wine country Chef to come to you and prepare a perfectly paired wine dinner as you watch the sunset over from the grand dining room. Relaxing activities you can enjoy, such as the pool and hot tub, overlooking miles of vineyards, and open space.
For inquiries on pricing and availability, please contact mitch@christophercreek.com.
Fill out the form below to inquire about booking our Christopher Creek Winery Estate House.
We will get back to you shortly to discuss more details.