A Unique Adventure
For You in Italy
Exciting trips based in Valtellina, Italy, personally designed to give you a taste of food, wine, exploration, and of course, a great time at our castle.
Look forward to adventure into the history, culture, and sceneries of Italy's best-kept secret places. Each day will include enjoying delicious Italian cuisine, outdoor activities, entertainment, and intimate dinners.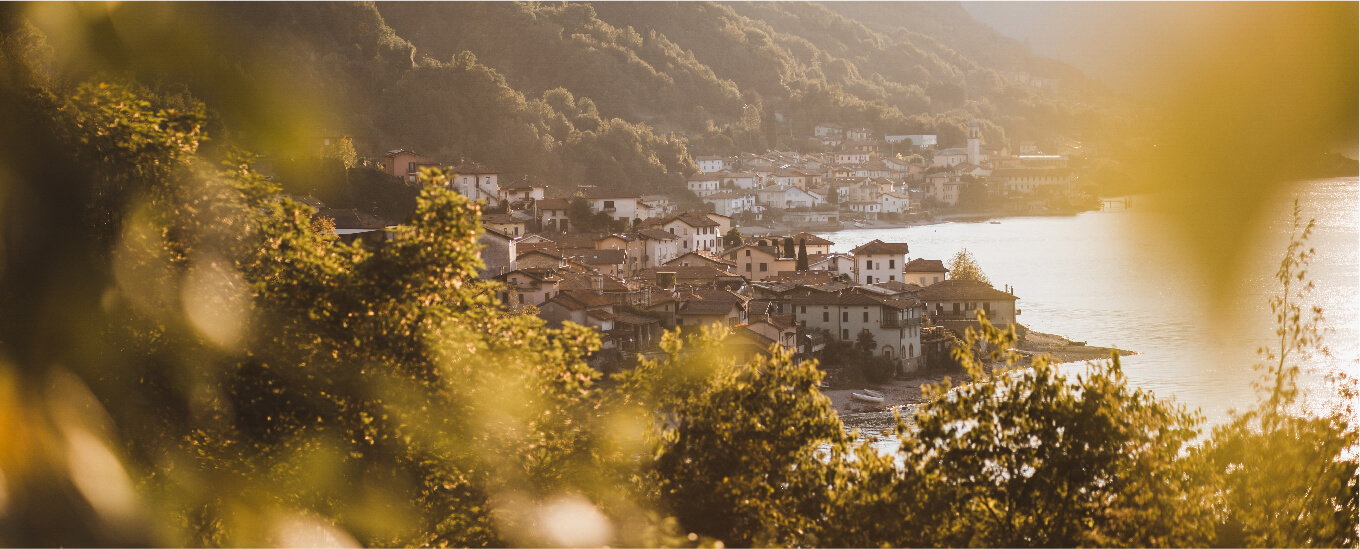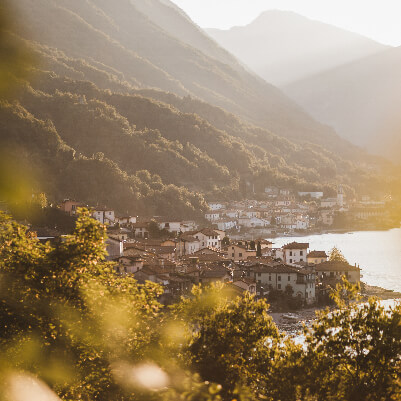 We want to invite you to experience
a once-in-a-lifetime trip.
Trip Info, Program & Add-ons
A Trip to
Valtellina, Italy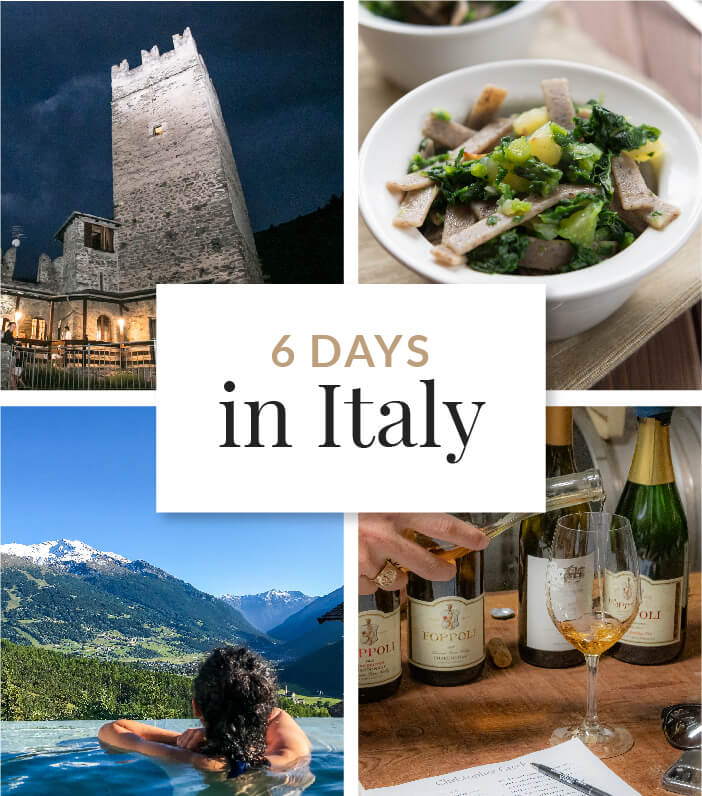 Dates:
October 29th – November 3rd, 2023
Cost:
$2,799 pp (*$2,499 before August 25th, 2023)
6-Day Program:
Day 1: Welcome Dinner
Day 2: Bellagio Cooking Class
Day 3: Bormio Spa & Fashion Dinner
Day 4: Wine Tours & Castle Dinner
Day 5: Red Train & Karaoke Pizza Party
Day 6: ArtisanTour & Castle Gala Dinner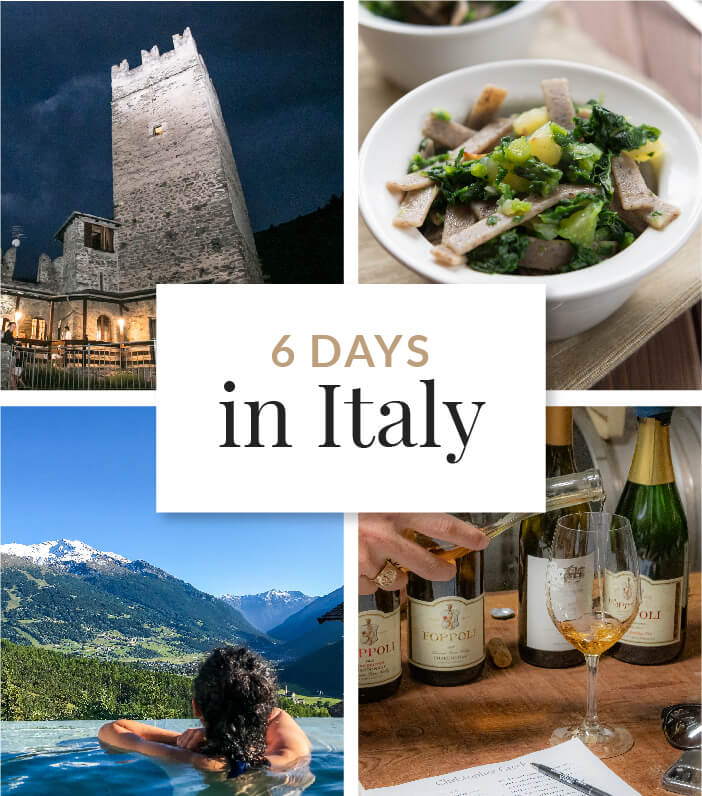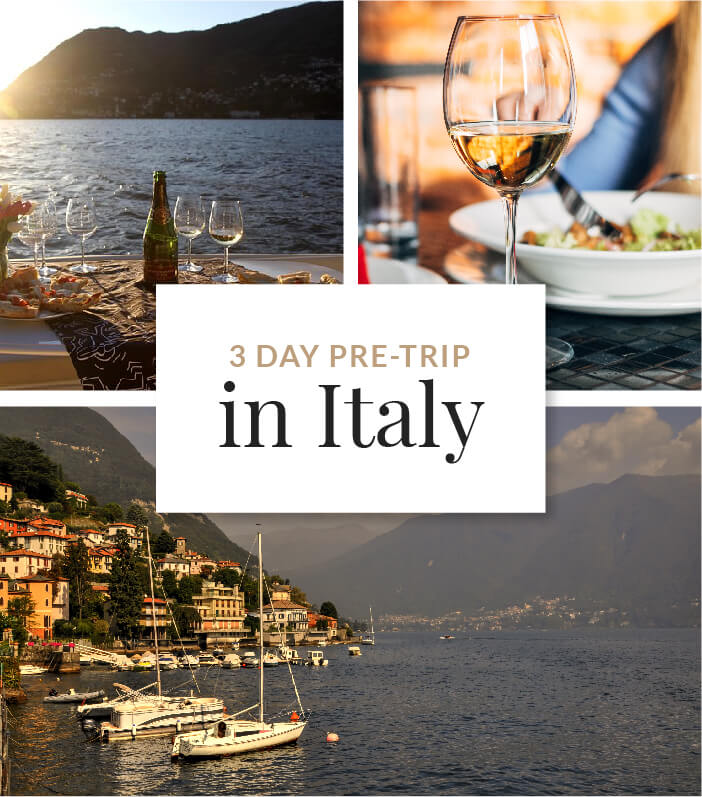 Pre-Trip Wine
Tour October 2023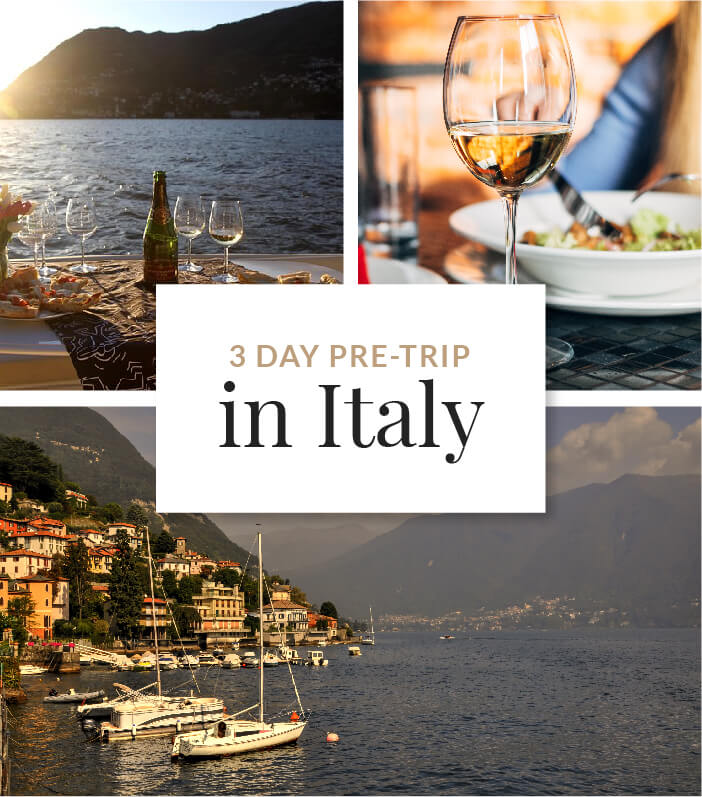 Dates:
October 27th – 29th, 2023
Cost:
$1,699 pp (*$1,499 before August 25th, 2023)

3-Day Program:
Day 1: Welcome Dinner Lake Como
Day 2: Milan & Michelin Star Restaurant
Day 3: Private Boat On Lake Como

UPGRADE YOUR HOTEL FOR $600 PP
mitch@christophercreek.com
(707) 433-2001
A 50% deposit is required to book your spot. We are limited to 24 people.