Enjoy a unique experience at the winery's privately-owned castle in Mazzo di Valtellina, Lombardy, Italy.
With breathtaking views from its courtyard and watchtower, the castle has comfortable quarters to sleep up to 8 guests, and rented out in its entirety.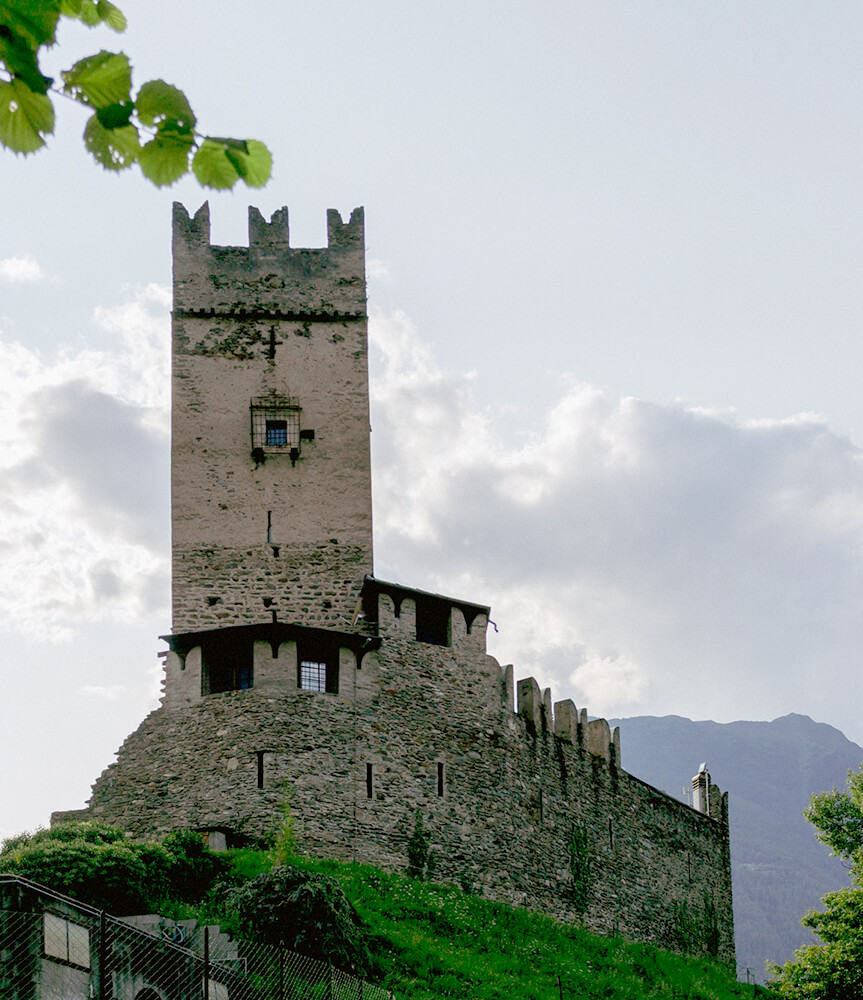 Castle Foppoli, also known as Castello di Pedenale was built on a mountain top during the 11th century in Mazzo di Valtellina, Lombardy, Italy.
Mazzo makes up Magnifica Terra (Magnificent Land) and is among the richest in history and art towns in Valtellina, Italy. Medieval and renaissance periods accentuate the region's art and architecture, making it blend perfectly with must-see historical landmarks in the area.
When the castle came up for sale for the second time in the last 900 years, it was the perfect moment for the Foppoli family to get closer to their roots.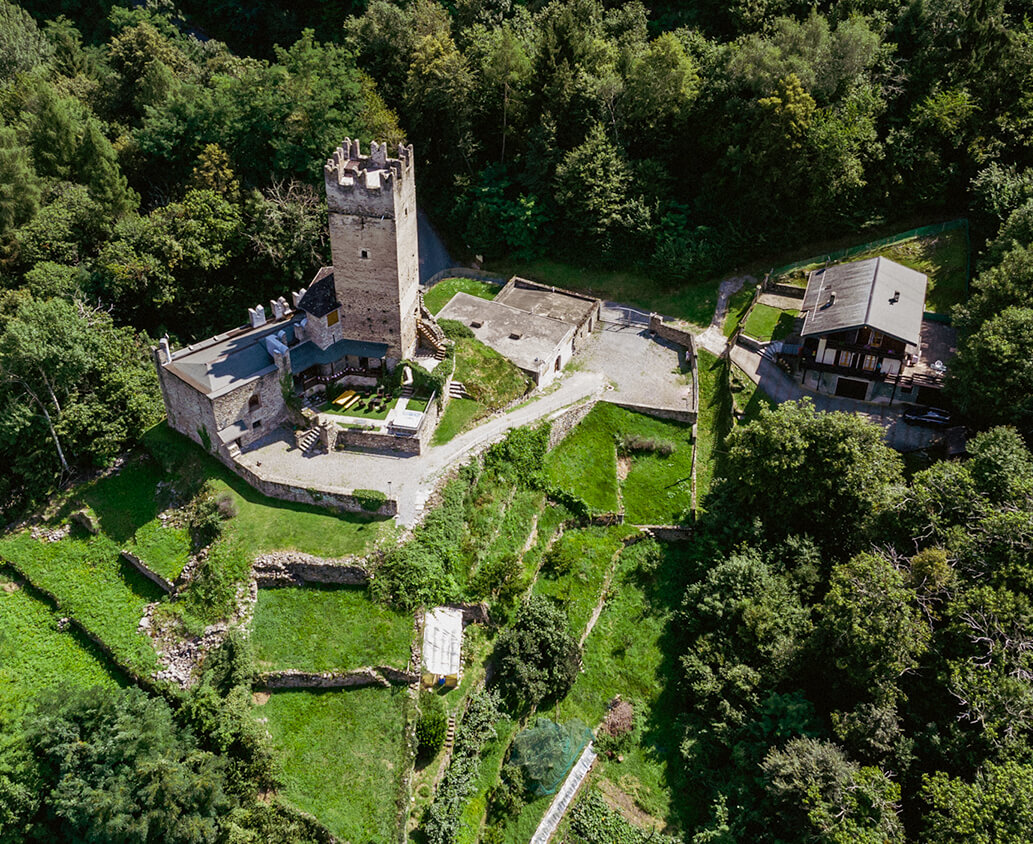 The Foppoli castle is easily accessible, located near the Mortirolo pass and nearby ski resorts. The property grounds  inludes the main house, stable, warehouse, and garage surrounded by terraced gardens.
With seven floors, a dungeon, an inside courtyard, and a cozy jacuzzi at the top watchtower, the castle quarters are well preserved and renovated with a living room and its fireplace, study, spacious kitchen with six bedrooms and three bathrooms to host 8 people comfortably.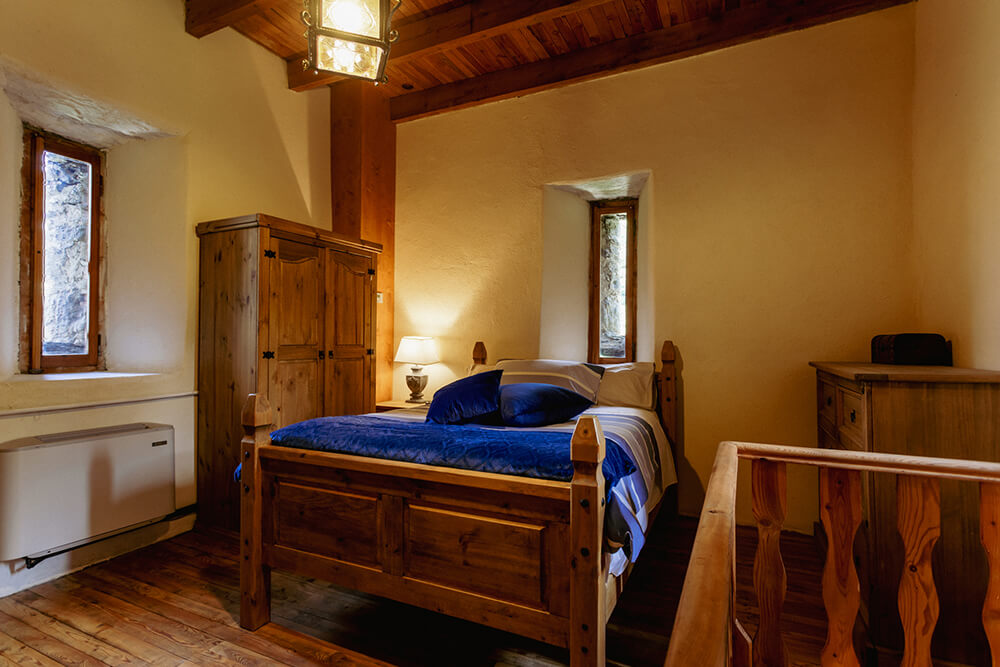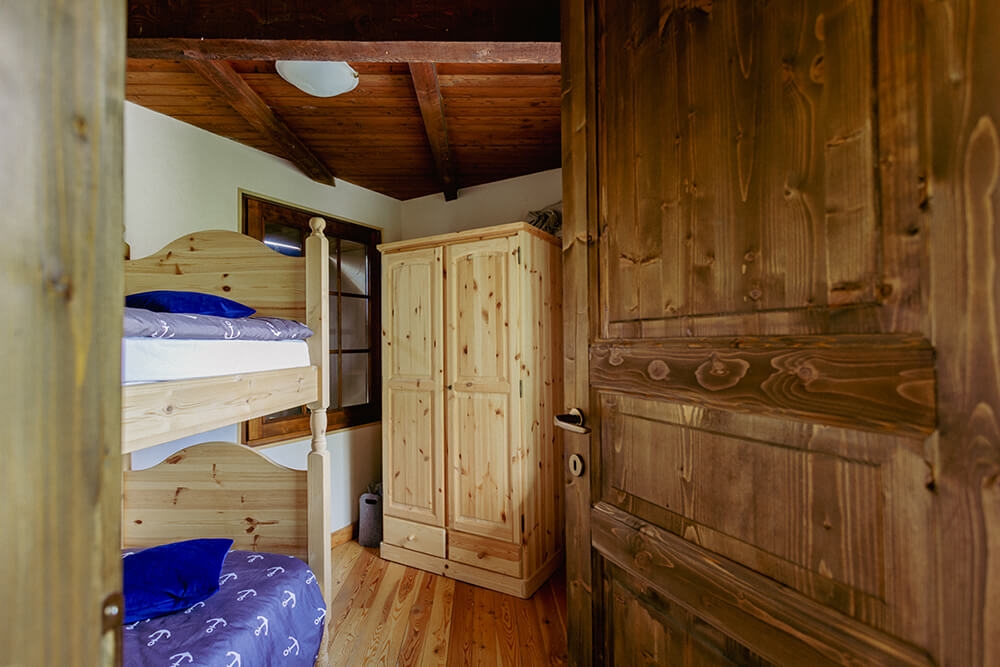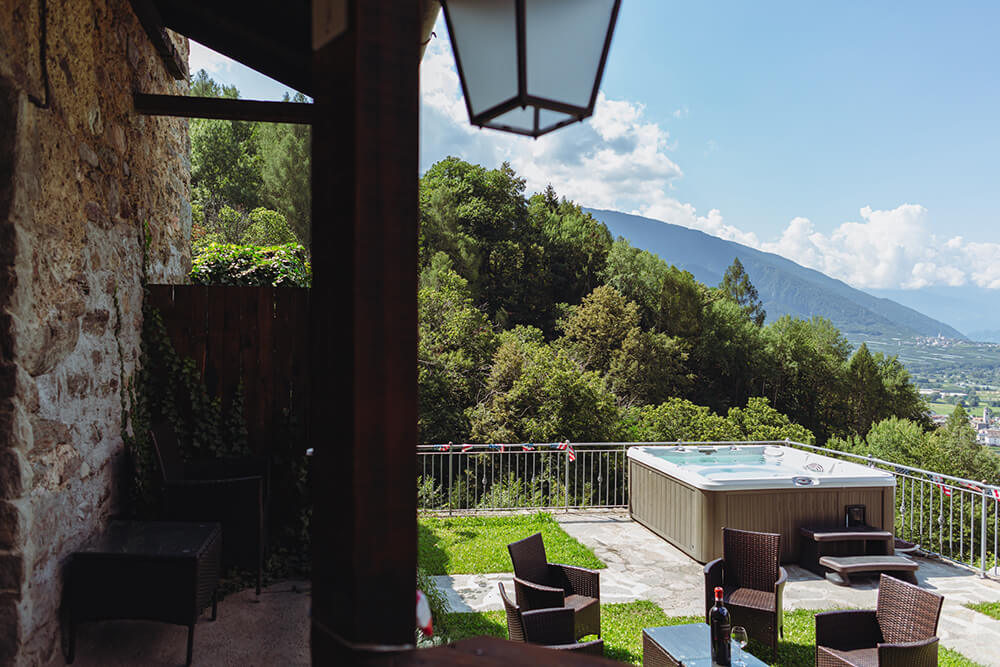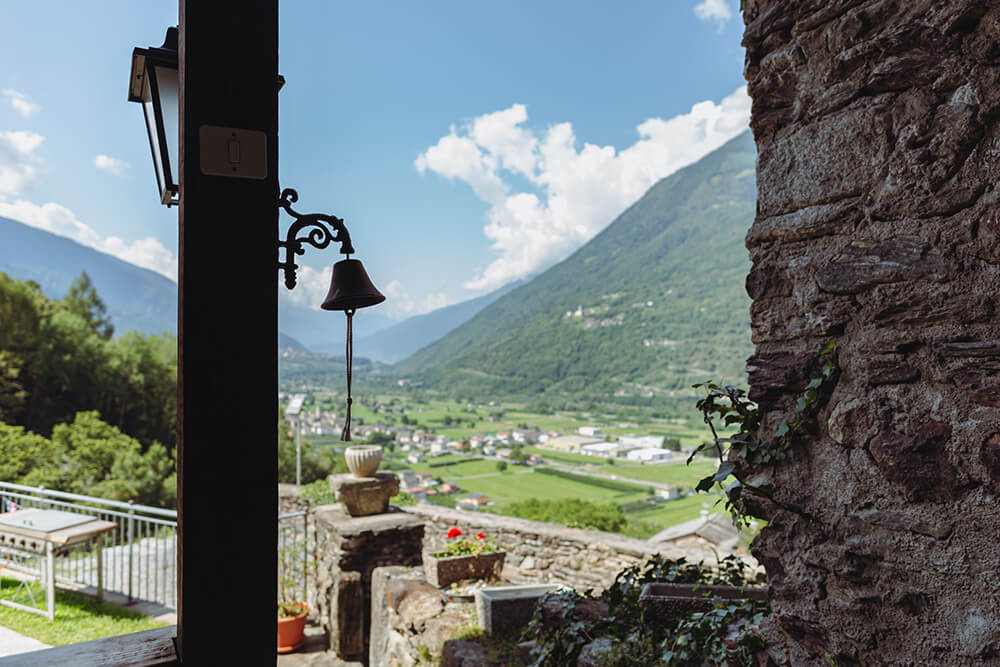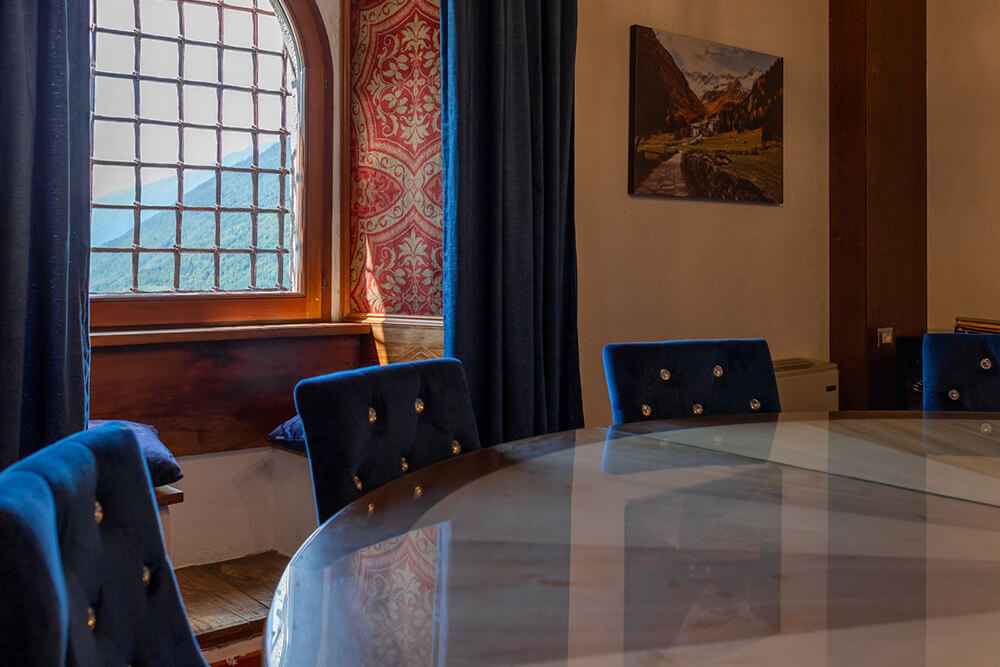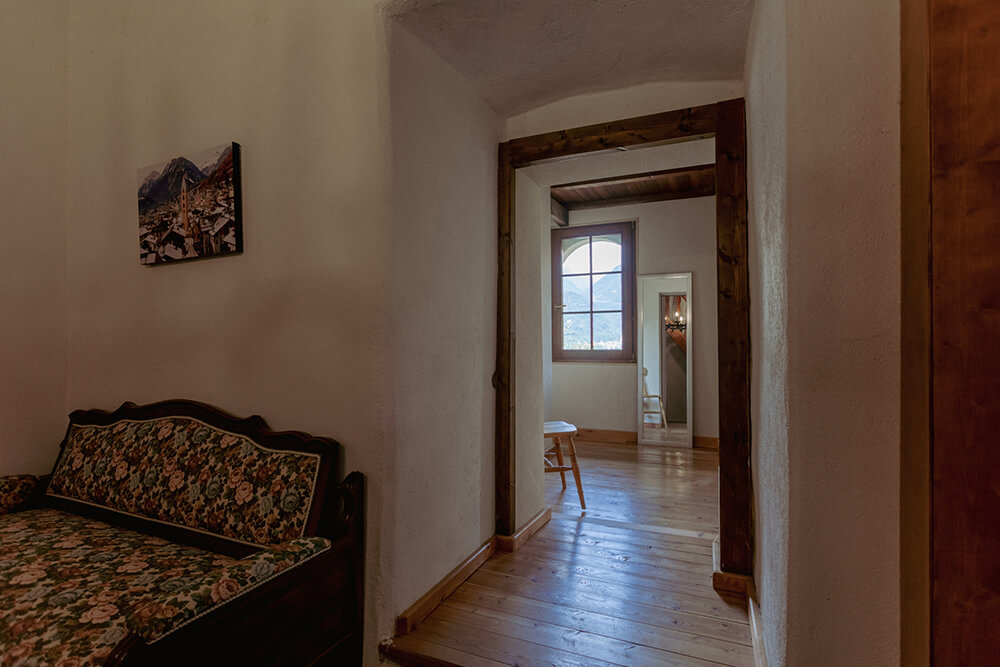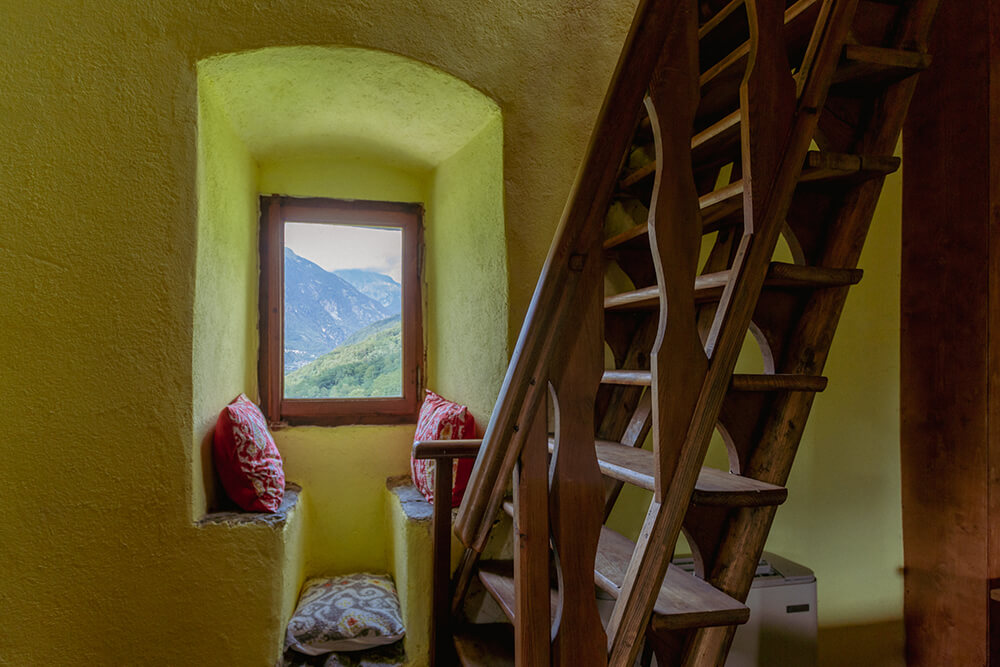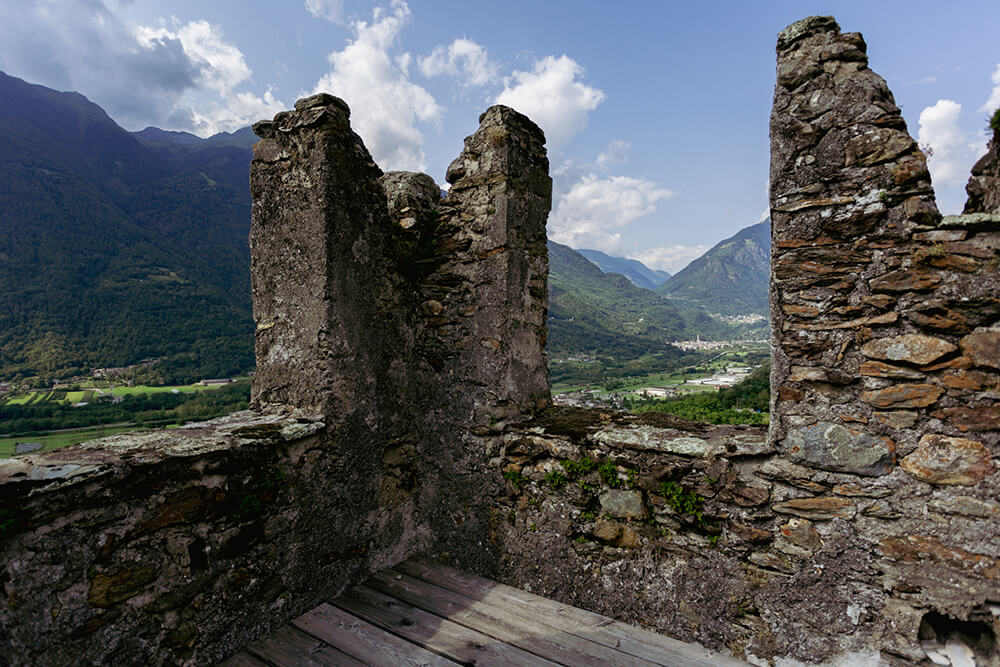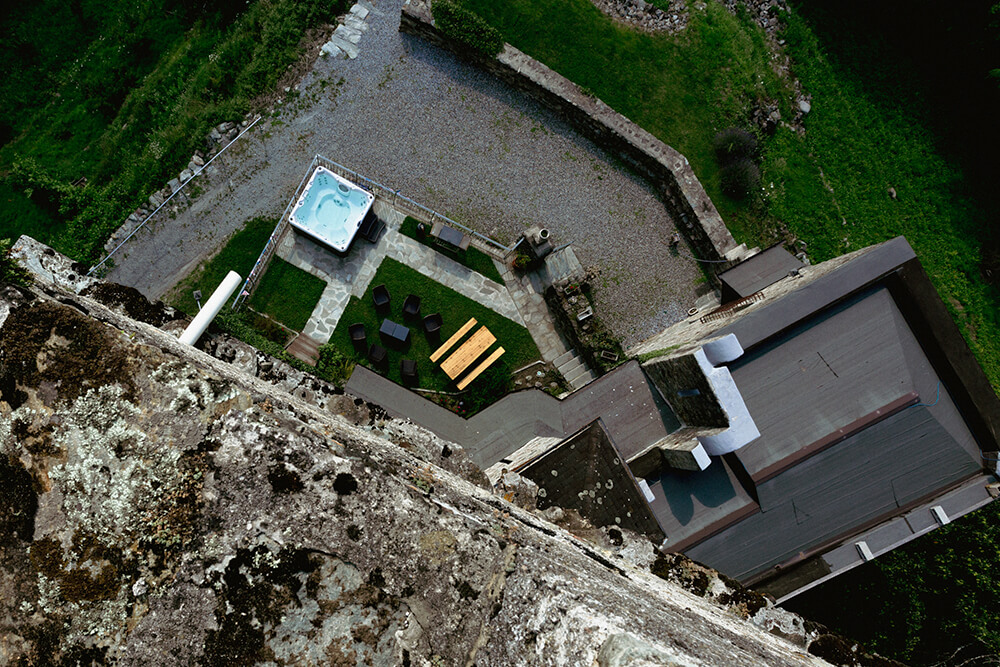 Discover a new experience in wine tasting
Plan your next vacation with a trip to Italy and have the ultimate wine tasting getaway. Club members have the opportunity to earn an overnight stay in the castle and discount rate benefits.
Fill out the form below to inquire about booking the Foppoli Castle in Italy, and we will get back with additional details.